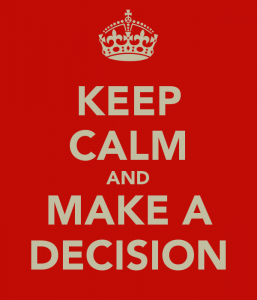 Here's how to choose the RIGHT background check service for your business.
Read the differences between DIY and full service companies. What is best for your needs right now as a business owner?
2. Full service background check companies.
Benefits: The biggest benefit of using these companies is that they comply with FCRA laws. Using services that don't follow these laws makes your business vulnerable to potential lawsuits and fines.
Another advantage is that these companies conduct thorough searches that don't solely rely on looking through online databases for information. Many of these companies employ court runners to make in-person visits to courthouses to gain more information on any red flags that are raised.
Full-service companies also contact former universities and employers to confirm previous education and work history.
In addition to providing a much higher level of professionalism and integrity than online search engines, full-service background check companies also conduct much more thorough searches.
3. DIY Services
PRO: Usually has instant results
-You may not need everything the full services companies offer.
-Less expensive
Cons:
-Time consuming if you don't know what you're doing.
-Less comprehensive -could leave you vulnerable for major missed mistakes
-Most don't comply with FCRA guidelines and should not be used for employee background checks.
——-
Offering:
Criminal Background Screening Services
Additional Verification Services
Industry Specific Searches
(877) 644-3880